Vinci Energies and Augmensys strengthen collaboration!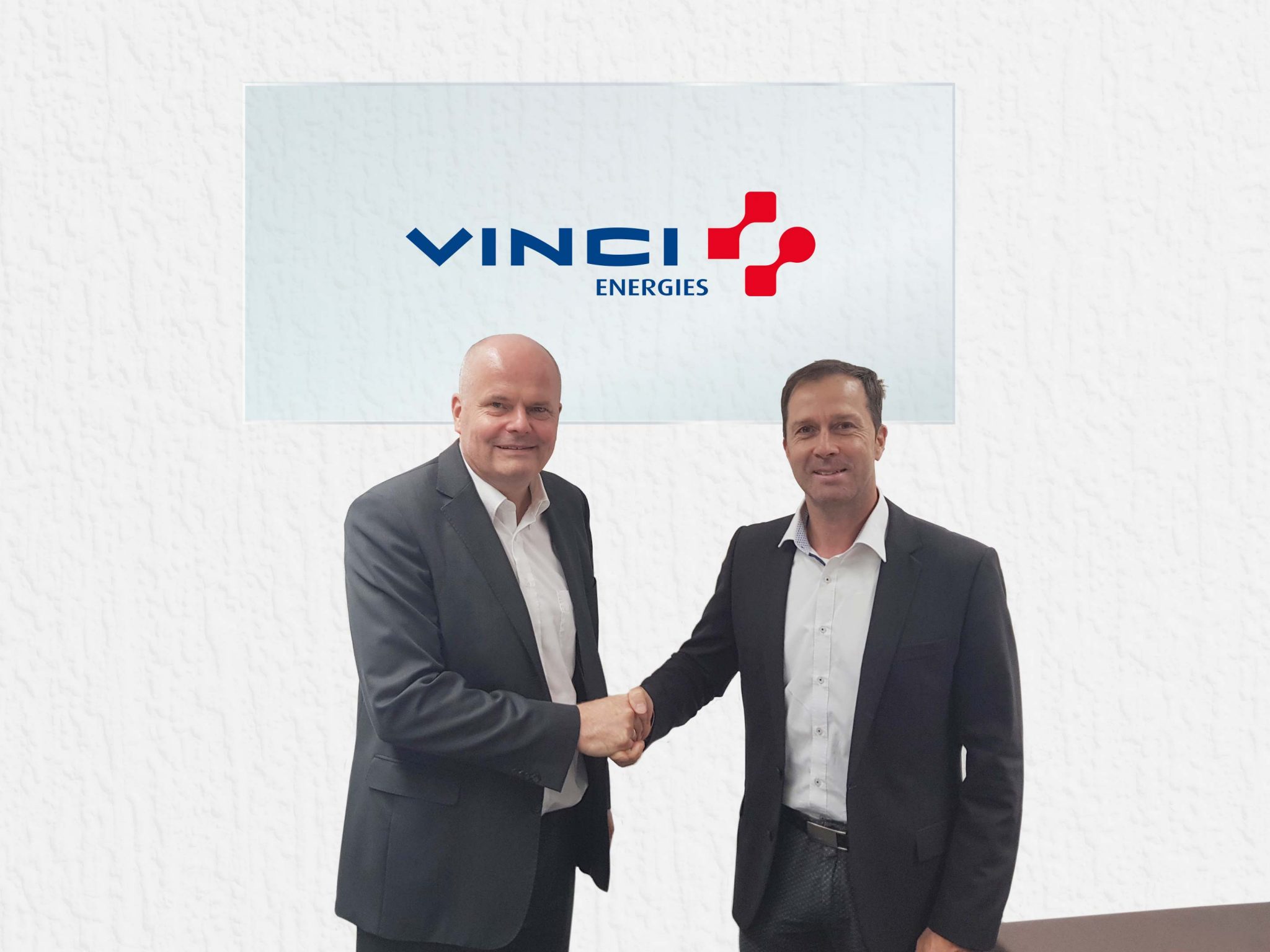 Two years after the participation of Vinci Energies in Augmensys GmbH, a new cooperation is now looming. The subsidiary Actemium Deutschland takes over the service business of Augemensys Deutschland GmbH in order to gain direct access to the expertise of the Augmensys data platform specialists.
With the integration of the service staff with the partner Actemium, Augmensys Deutschland GmbH will therefore focus stronger on the product sales of UBIK, as well as partner support. Implementation projects will then be handled together with the concentrated UBIK service competence of "Digital4Industry".
The partnership between Augmensys and Actemium began in 2015 and since then has resulted in a number of ground-breaking solutions in the areas of human-machine interface, data consolidation and digitisation. This made it possible, among other things, to use smart technologies to bundle production values, maintenance, repair and planning details on the UBIK® data platform and to optimize industrial processes throughout the entire plant life cycle.
The use of innovative technology such as Augmented Reality also supports Actemium's internal service units in the more efficient execution of installation, commissioning and maintenance services.