Augmensys is among the top 20% of 3000 evaluated start-ups!
We are proud to announce, that Early Metrics rated Augmensys as one of the Top 20% Start-Ups of more than 3000 other Companys!

A big Thank You to our team and all the hard work they've done so far.
Let's keep up the good spirit.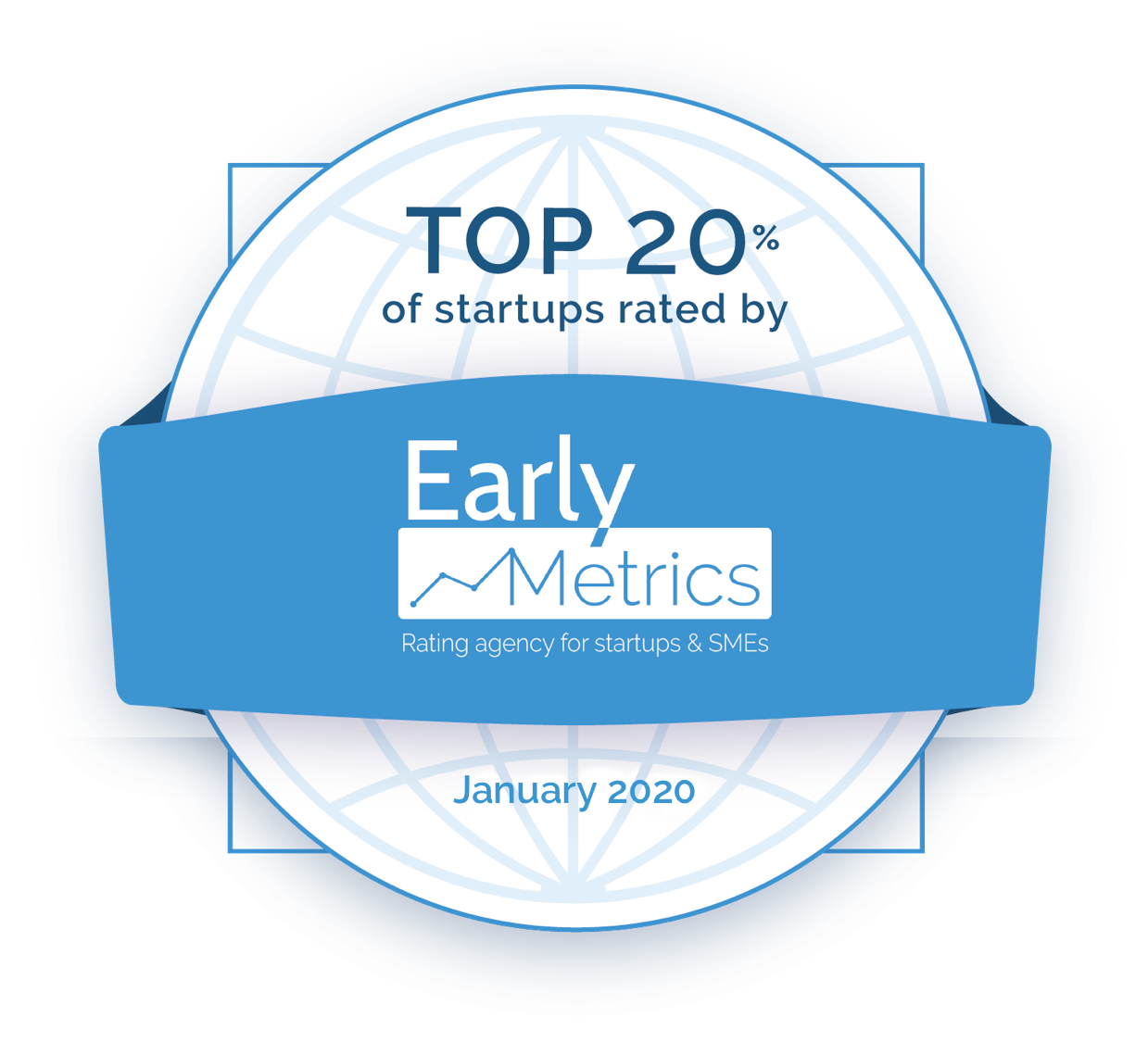 Augmensys GmbH
Schleppe Platz 5, 2/3
9020 Klagenfurt | Österreich
Augmensys GmbH
Development Branch

Lastenstraße 38, EG
4020 Linz | Österreich
Augmensys Deutschland GmbH
Loher Straße 1
58332 Schwelm | Deutschland
Augmensys
Desenvolvimento de Software Ltda
Rua Lanciano, 60, Jardim Suzana
São Paulo 04784-190 | Brasilien