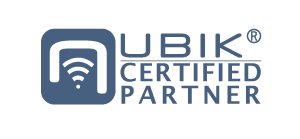 The Augmensys Partner Concept stands for a mutual profitable cooperation with the aim to spread the new spirit of industrial working processes into new regions and new markets. UBIK is a unique product and therefore we are calling for unique partners that are willing to help our future customers to benefit from exciting new technology, in order to maximize their competitiveness.
The strength of acs is to deliver integrated industrial software solutions to their clients. As partner of Augmensys the swiss company brings the right information at any time, from anywhere in the organization.
The broad process and service expertise of Actemium, the industrial sector of the VINCI Energies Group, combined with the technology of Augmensys will form togehter with our software solution UBIK a unique offering to the market.
GATS is our UBIK partner in the United Arab Emirates. They support companies in the implementation of Virtual Reality and Augmented Reality, Lifecycle Engineering & Operations solutions in the process industry as well as in the discrete industry (automotive, traffic,…).
Headquartered in Santiago de Chile, Pixis is a leading provider of high-end technology solutions and services, primarily serving clients in the metals & mining industry, which is predominantly copper-related in the region. Pixis has been instrumental with regional services & support of Intergraph PP&M's global client base as well as delivering professional services related to Hexagon's Brand businesses, from training & support to as-built plant modeling and for information management & data handover activities.
KNAPP AG with headquarter in Hart Graz, is as a new OEM partner for the Augmensys Software UBIK and operates internationally in the field of warehouse automation and warehouse logistics software. With UBIK as the technological foundation for the service- and maintenance part of "KiSoft Assist", the Styrian Company wants to expedite Augmented Reality supported mobile data management in their industries.
Nova CS, located in São Paulo, is specialized in the field of engineering and processes and provides its industrial clients better product development environments with a higher level of quality and efficiency. In the business area for UBIK, Nova CS attends the Brazilian market and for such can count on a specialised team for implementation, consulting, development, training and technical support.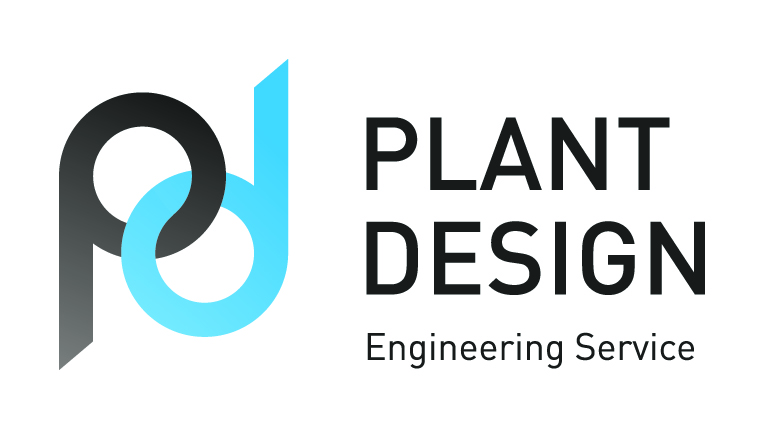 The Hungarian company Plant Design has been a competent partner in the process industry since 2011 and is primarily active in the oil and energy industry. In addition to services and solution implementation in the CAE environment and with UBIK, Plant Design also offers services for inspections and maintenance.
The leading plant manufacturer in the iron making industry supplies complete plants and plant components all over the world. Now they expanded their portfolio to include Smart solutions and services based on UBIK. Features include classic work with technical and operational data, redlining, geographic representations and Augmented Reality supported views.
PWT promotes their own product PRAMOS® for the international water- and waste-water industry and also use it in some self-operated plants. The product is built on the UBIK platform and enables mobile data management and maintenance for the operation of e.g. purification plants.
Rotary Advanced Solution  supplies standard and high performance products, service, first line maintenance, projects and Turnarounds and technical advice. Additionally they are offering as an Augmensys partner the unique innovation – UBIK – in the Benelux Countries for the Process and Discrete Industry.

Ubik Solutions operates as a competent partner of Augmensys in the Nordic market and is offering UBIK, as well as accompanying consulting, support and implementation services.
Contact
E-Mail: ttofte@ubiksolutions.dk
Tel.Nr. +45 2973 3480
Voith Digital Ventures is an independent IT company, which creates, offers and implements their own solutions on the UBIK platform, for the benefit of their customers and partners.
SmartPD is a process improvement consultant company that focus on project optimization, through the development of digital models, supporting the design and construction management with world-class technologies and specialized software services.
SmartPD was born from the growing need to innovate in the development of the different stages of a project, integrating technologies which, together with the experience of our human team, allow us to improve the project results and consequently increase the return of the investments.
Exata is a Consultancy specialized in structuring and both business and financial management for startups, small and medium businesses. We have extensive industry experience in management of business processes, evaluating and structuring of teams, debt restructuring, financial modeling and corporate finance.
Through a detailed assessment performed with our Clients, we look to present short- and medium-term solutions that enable firms to meet operational, financial and strategic objectives with profitability and value added.
Augmensys GmbH
Schleppe Platz 5, 2/3
9020 Klagenfurt | Österreich
Augmensys GmbH
Development Branch

Lastenstraße 38, EG
4020 Linz | Österreich
Augmensys Deutschland GmbH
Loher Straße 1
58332 Schwelm | Deutschland
Augmensys
Desenvolvimento de Software Ltda
Rua Lanciano, 60, Jardim Suzana
São Paulo 04784-190 | Brasilien