Augmensys is presenting at the DT4G#Graz – Become The next European Deeptech Unicorn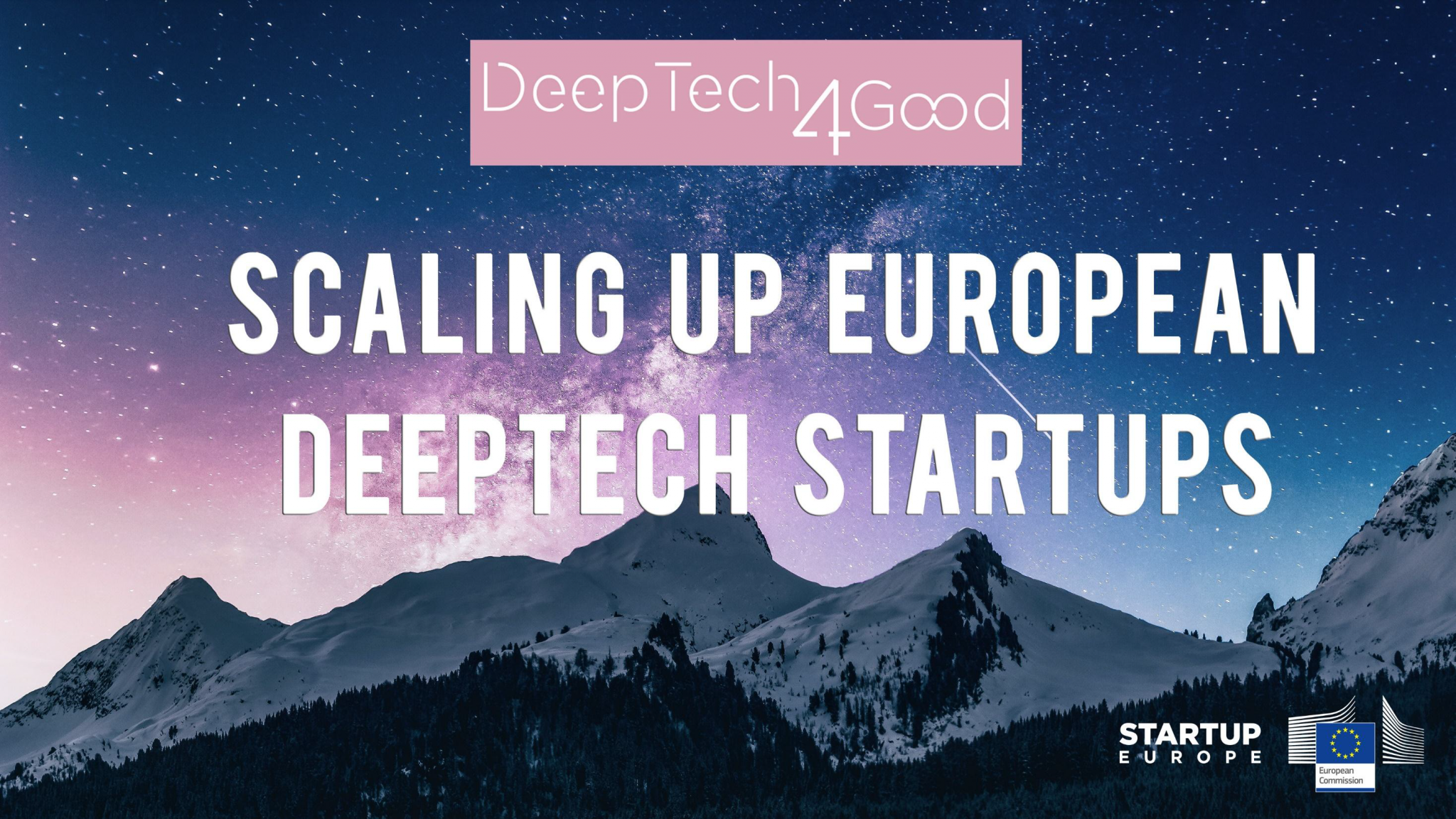 Out of many applicants, Augmensys has been selected as one of the 20 most promising start-ups to pitch at the DT4G#Graz on the 26th of March 2019!
DeepTech4Good is a hub for the European tech elite, world innovators and pioneers of the future – they exist to create relationships that will change the business and the society of tomorrow.
The Event will be incorporated into the "Let's Cluster" Festival with more than 8 side events. Right In the middle of it, our CEO Helmut Guggenbichler with UBIK, the HoloLens and an exciting pitch.