The new mixed reality tool developed by Augmensys!
UBIK Guide
Das neue, von Augmensys entwickelte Mixed-Reality-Tool
UBIK Guide is the new mixed reality tool developed by Augmensys, which guides the user through the entire work process and thus supports learning while working by means of holographic instructions. The instructions are individually adapted to the customer's needs and are visually linked to the application location, which means that the employee can immediately see what work needs to be done, at what time and in what location.
However, UBIK Guide is not only suitable as a training application for new employees, but also for those who want to improve their skills and prevent mistakes.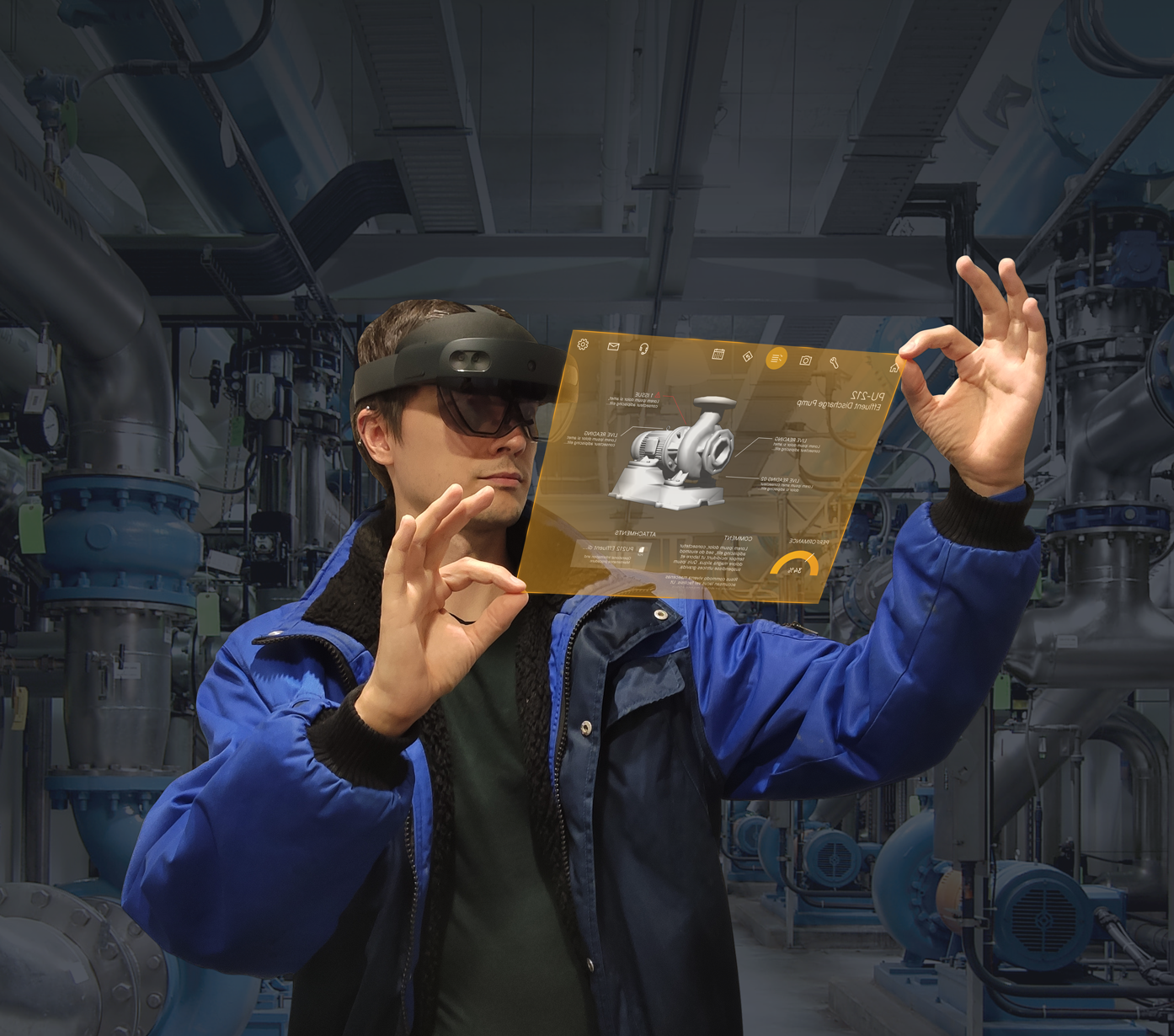 MOBILE
Mobility is the basic principle of our solution. Wherever you need information, UBIK never lets you down – in the conference, in the plant on site, while maintaining…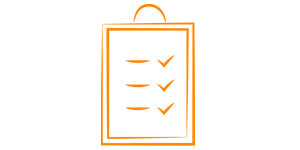 SUPPORT
Employees are supported in their everyday work by means of AR instructions directly at the selected location. This is also possible without a connection to a cloud (offline capability).

KNOWLEDGE
The cumulative knowledge of a company is available to the individual. Each user can access the information he or she needs to perform his or her work at the specific time.

APPLICATION
It is possible for new employees to carry out work using UBIK Guide and to learn in the course of this work.

SAFETY
The safety of the employees is put into focus, as in case of an emergency a message is displayed in a prominent position directly in the field of vision.
Augmensys GmbH
Schleppe Platz 5, 2/3
9020 Klagenfurt | Österreich
Augmensys GmbH
Development Branch

Lastenstraße 38, EG
4020 Linz | Österreich
Augmensys Deutschland GmbH
Loher Straße 1
58332 Schwelm | Deutschland
Augmensys
Desenvolvimento de Software Ltda
Rua Lanciano, 60, Jardim Suzana
São Paulo 04784-190 | Brasilien