Augmensys as a Bind 4.0 Finalist in Bilbao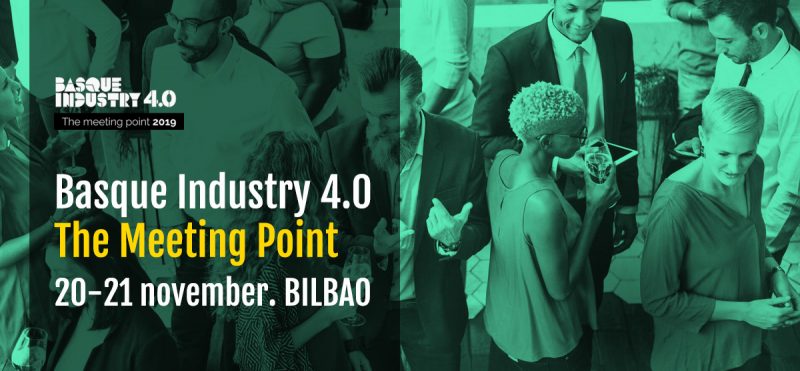 Augmensys has been selected as Bind 4.0 finalist 2019 for the Basque Industry 4.0 Conference. This allowed us to present ourselves, and UBIK, on November 20th and 21st, in the beautiful city of Bilbao, with some exciting UseCases for the Industry.
The Basque Industry 4.0 Conference in Bilbao, Spain, is a multidisciplinary event which combines strategy, technology, experiences and workshops. As a premium exhibition platform, Basque Industry 4.0 enables experts from all over the world to network and grow on the international market.
At this event, selected startups were given the opportunity to introduce themselves to new customers under the term Bind 4.0, and thus have the chance to get offered paid contracts worth up to €150,000, by different world-leading Industry 4.0 companies.​
Augmensys GmbH
Schleppe Platz 5, 2/3
9020 Klagenfurt | Österreich
Augmensys GmbH
Development Branch

Lastenstraße 38, EG
4020 Linz | Österreich
Augmensys Deutschland GmbH
Loher Straße 1
58332 Schwelm | Deutschland
Augmensys
Desenvolvimento de Software Ltda
Rua Lanciano, 60, Jardim Suzana
São Paulo 04784-190 | Brasilien