UBIK and the HoloLens 2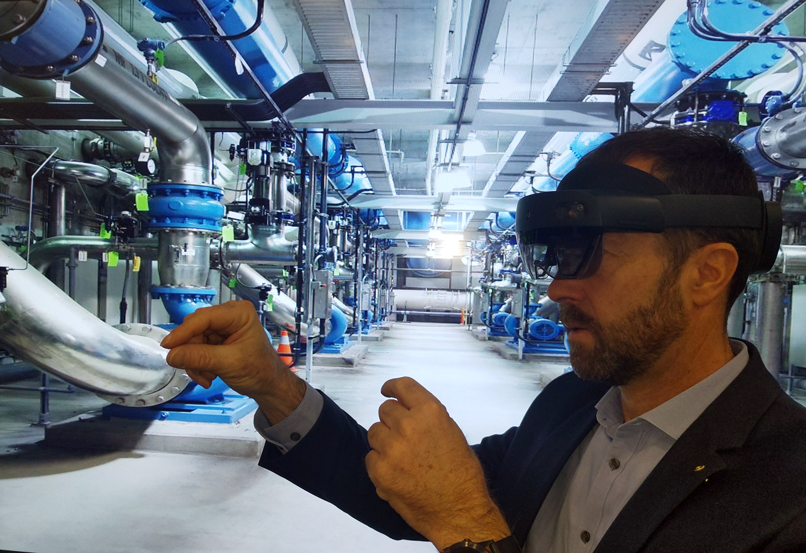 While shipping is slowly picking up pace, UBIK is already running on the brand-new HoloLens 2.
Compared to the previous model, its numerous extended features, such as finger tracking and the extended field of view, are significant improvements that have the potential to unlock exciting future use cases in our industries.
Starting in February, UBIK can also be tested by you on the new HoloLens 2!
Augmensys GmbH
Schleppe Platz 5, 2/3
9020 Klagenfurt | Österreich
Augmensys GmbH
Development Branch

Lastenstraße 38, EG
4020 Linz | Österreich
Augmensys Deutschland GmbH
Loher Straße 1
58332 Schwelm | Deutschland
Augmensys
Desenvolvimento de Software Ltda
Rua Lanciano, 60, Jardim Suzana
São Paulo 04784-190 | Brasilien