Maintenance 4.0 – Water treatment with UBIK in Brazil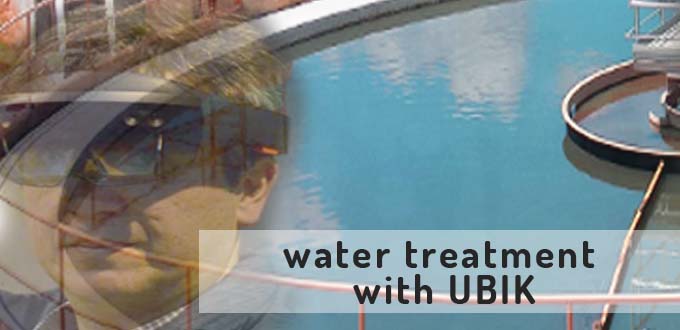 In cooperation with our partners Voith Digital Solutions and Mentore, the Brazilian company SABESP has successfully carried out a pilot project in the area of maintenance of wastewater treatment stations. Two sites in Interlagos and Pinheiros in São Paulo were selected to improve the maintenance process using UBIK.
Field staff can use UBIK to access all existing information and procedures for the best possible processing of service requests (systems, manuals, electrical diagrams, videos, assisted service and historical data) and thus increase efficiency in the execution of maintenance orders, solve current registration problems, avoid wasting time and resources and reduce failure rate.
In addition, tags were attached to electrical, hydraulic and mechanical components that support manuals for problem solving as well as inspection information, temperature and vibration measurements. Navigation to the required equipment is also possible using AR.
Both Microsoft HoloLens and Tablets are used as mobile devices.